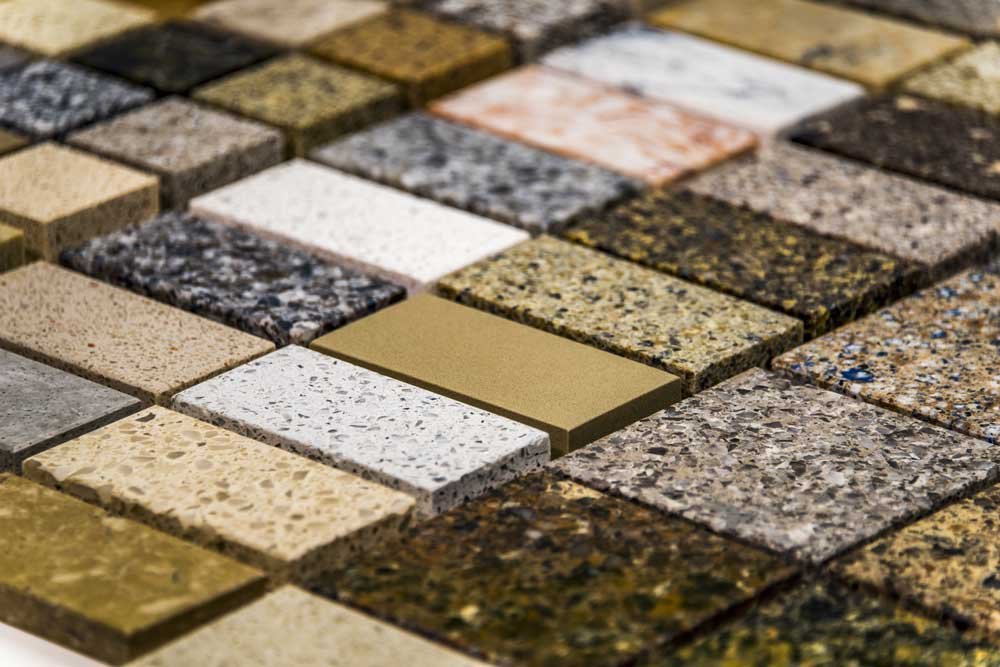 Granite Countertops of Utah can assist you in the design process.  Howard can help with material selection, sink selection and he can also help to guide you through the various facets of creating your ideal countertop which will accent and compliment the room.
Granite Countertops of Utah has years of experience fabricating your countertop material to exact specifications.  We pride ourself in making seems as invisible as possible.  Our finishes are to our client specifications and the fronts and edges enhance the appearance of the countertops.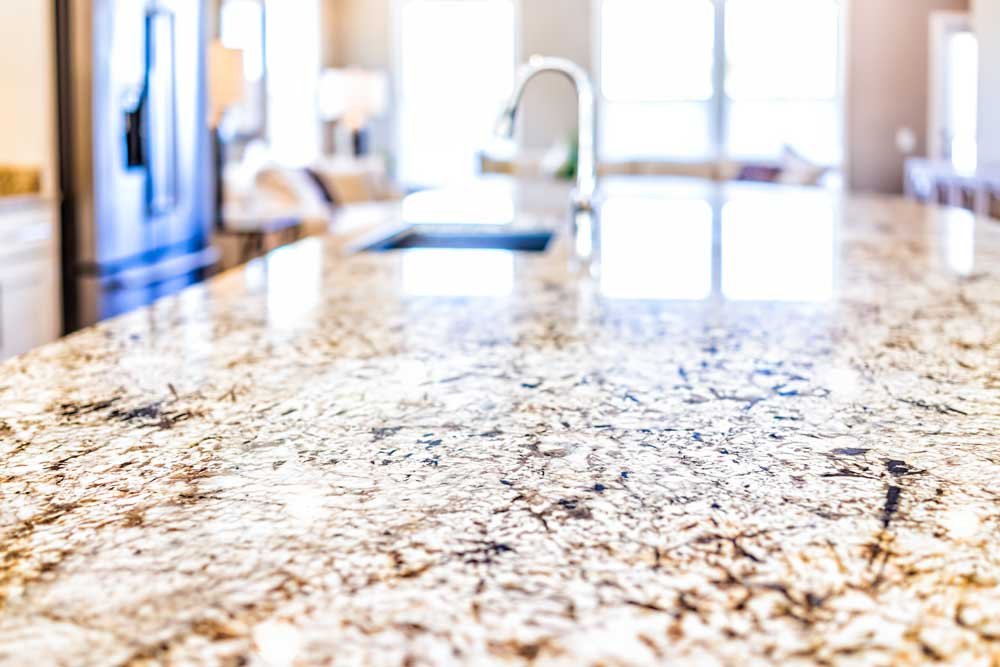 Our installation experts have years of experience installing our customers countertops in a variety of settings.  Our countertops have appeared in Home Show models and have stood up to day to day use.  Most importantly the installation is completed by professionals with exacting standards.
My name is Karen Thompson and I have worked with Howard Gerstner for over 10 years. I am confident in his abilities and feel completely comfortable in recommending and entrusting my clients with him. I'm a very detailed person. Color "speaks" to me on every job….and as Howard knows, there have been many occasions when a particular granite will have, for example, more of a warm golden green background or the same granite with a blue green background…and I just tell him which one works best on the job and he finds it. There have been times when I've needed actual samples of the slabs and he has them to my office within 1-24 hours. He always makes time for my clients. He is the 1st one I will always recommend and I guess the ultimate compliment to him is….He did my home and I'm happy every time I look at that perfect granite with the perfect shades in it that he helped me find… Also, he's a pretty nice guy!
To whom it may concern, I am writing this short testimonial to express how satisfied that I am with the work that Howard Gerster has done on both our families kitchen as well as the tub and shower surface and countertop in our bathroom. When we selected a quartz material for our bathroom, it was essential unavailable from the manufacturer. Howard went above and beyond to call a number places and eventually located enough material to complete our bathroom. When he began to do the layout, he asked us how we felt about having a seem on our tub surface, and if we were OK with that, we may be able to complete the entire job with one slab of quartz, rather than two. Because our kitchen seem is so hard to see, my wife and I decided that we would prefer to save money on the cost of quartz. To make a long story short, due to Howard's diligence and effort, we saved several hundred dollars on the cost of our bathroom quartz. Howard was personally involved in the entire process, and my wife and I are happy to recommend him without reservation. Five stars all the way. Sincerely,